Storage Unit Costs & Sizes
Anytime Storage in Apache Junction, AZ, offers storage units for rent in sizes from 5x5 to 15X25. If your garage, basement, or office is bursting at the seams, it is time to consider Anytime Storage. Whether you are a downsizing senior or an on-the-go college student, we have the perfect size for you. Unburden yourself from cramped living and do what thousands of our current clients have already done, find a new home for your belongings.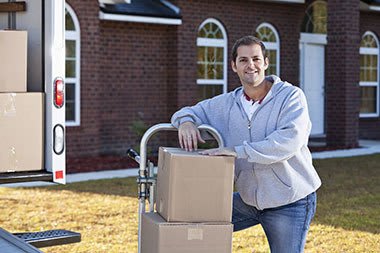 Anytime Storage Serving our Military 
Anytime Storage is proud to offer discounted self-storage for those stationed at any of the military bases surrounding our facility. Moving at a moment's notice is already difficult enough. Make planning easier with our affordable storage unit costs in Apache Junction, AZ.
Online Payment
Vehicles
Large 10x30 Units
Plan ahead and secure your unit now. Contact us today for great rates.